Floral Supplies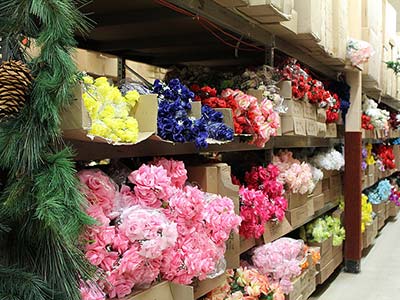 We at Southern Hospitality are the leading floral suppliers in Plant City, FL. With over 35 years of experience in the industry, we have established ourselves as a reliable source of high-quality floral products and exceptional customer service. Whether you are a homeowner, event planner, or florist, we have everything you need to bring beauty and elegance to any occasion.
Customer satisfaction is at the heart of everything we do. We value the relationships we build with our customers and take pride in delivering exceptional service that exceeds expectations. From the moment you walk through our doors, you will experience our dedication to ensuring your complete satisfaction.
Our friendly and attentive team is always ready to assist you, answering your questions, offering guidance, and addressing any concerns. Your happiness and success with your floral projects are our top priorities.
Impressive Range of Floral Supplies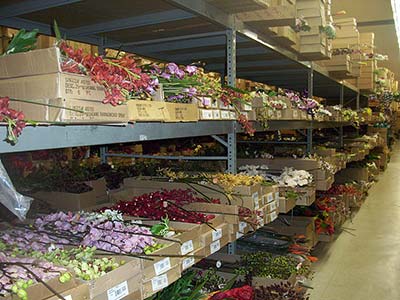 We understand the importance of choice when it comes to floral supplies. That's why we offer a wide range of products to cater to all your needs. From fresh-cut flowers to silk blooms, vases, containers, and floral accessories, our extensive inventory ensures you will find the perfect items to suit your specific preferences and requirements. Step into our store and immerse yourself in a world of floral possibilities.
The Best Floral Supply Selections
We offer only the highest quality floral supplies to our customers. Our team carefully selects each product to ensure it meets our rigorous standards for freshness, durability, and excellence. Whether you are looking for vibrant roses, delicate orchids, or lush greenery, you can trust that our products will enhance the beauty and longevity of your floral arrangements. We believe that every detail matters, so we only provide superior-quality items that exceed your expectations.
Personalized Product selection Guidance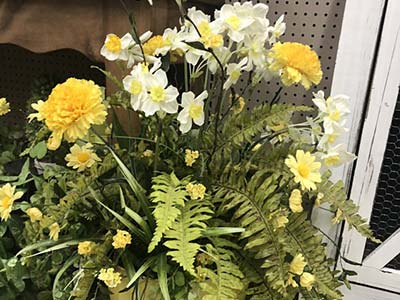 Choosing the right floral supplies can be overwhelming, especially with many options. That's where our knowledgeable team comes in. Our experienced staff is here to provide you with personalized assistance and guidance throughout your shopping experience. We listen to your needs and preferences, offering valuable insights and guidance to ensure that you make informed choices and create stunning floral displays. Whether you need advice on selecting the perfect flowers for a wedding, recommendations for seasonal arrangements, or assistance with floral design, we are here to help.
Superior Quality Floral Supplies at Cost-Effective Prices
At Southern Hospitality, we believe that exceptional quality should be accessible to all and it's why we offer our premium floral supplies at cost-effective price points. We strive to provide the best value for your investment, delivering products that meet your expectations and fit within your budget. Our company understands the importance of cost-consciousness without compromising quality, and our commitment to affordability sets us apart from the competition.
For more information about our silk flower supplies, please call Southern Hospitality at 813-717-7895 or 813-717-7784. You can also send us your queries through this Online Form, and we will call you back soon.